We proudly announce our partnership with InnovAnt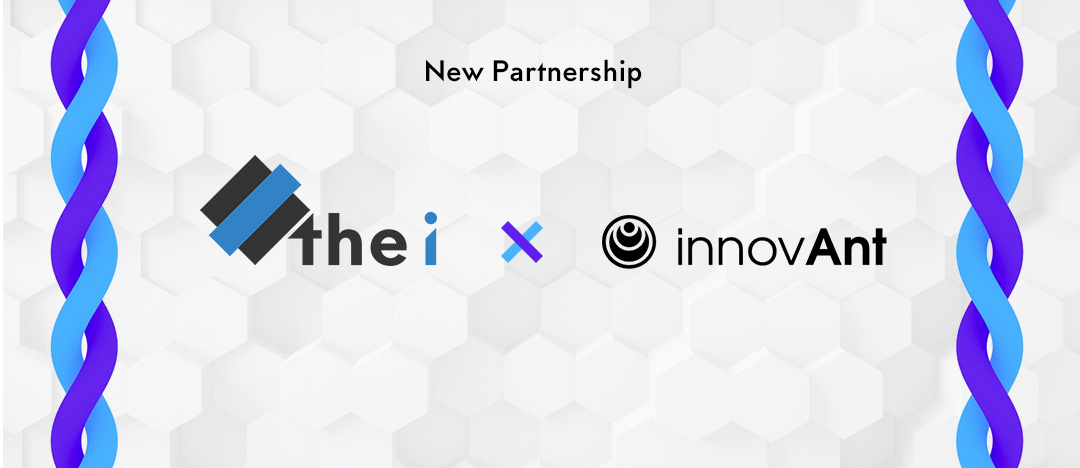 InnovAnt is an awarded tunisian startup that offers a wide range of services for companies and enterprises, from fintech solution to UI/UX design, augmented reality, web & mobile development.
We're going to lead together companies in the digital transformation process, offering fintech & enterprise solutions, setting a roadmap for their strategies of development and branding.
We're going to unite our experience and competence in web and mobile development, aiming to develop innovative, efficient, and secure IT solutions, using advanced technologies, DevOps methodologies and Agile project management.
"We often opt for an agile strategy which allows more client's collaboration and a flexible change management. Our product owners act as a single point of contact with the client and lead workshops and calls to ensure an updated and shared view on the development and the challenges both stakeholders might face. Our scrum masters are product architects who constantly meet with the development team and the PO to allow high quality deliveries"
– Kais Boulaares,  Business Development Director at InnovAnt 
The I, expert in DevSecOps and Cybersecurity, is going to work with InnovAnt, with the aim to create a unique, synchronized force that can Agilely manage every project, optimizing the processes, reducing time to market and costs, improving cybersecurity and functionality.
"We strongly believe in networking and we're very happy to have a partnership with such a young, professional and creative company. We share the same vision, we believe in an Agile workflow, to optimize and improve the software application development, to deliver the highest quality product in the time and budget allowed, facing changes to achieve the goal and aiming to reach the top customer satisfaction."
– Silvia Bertelli, Marketing manager at THE I
Fintech solutions:
In addition to outsourcing development and supporting startups, InnovAnt R&D team is focused on developing our own products for automation of banking processes. Their first MVP is a smart scoring solution that can help telecommunication companies and financial institutions to compile an informed decision on risk, backtest their strategies and target new customers through a distributed solution based on machine learning tools.