Managed Services
Entrust your IT services to a single partner and focus on your business.
We will take care of the problems and solve them. Everything at a fixed cost.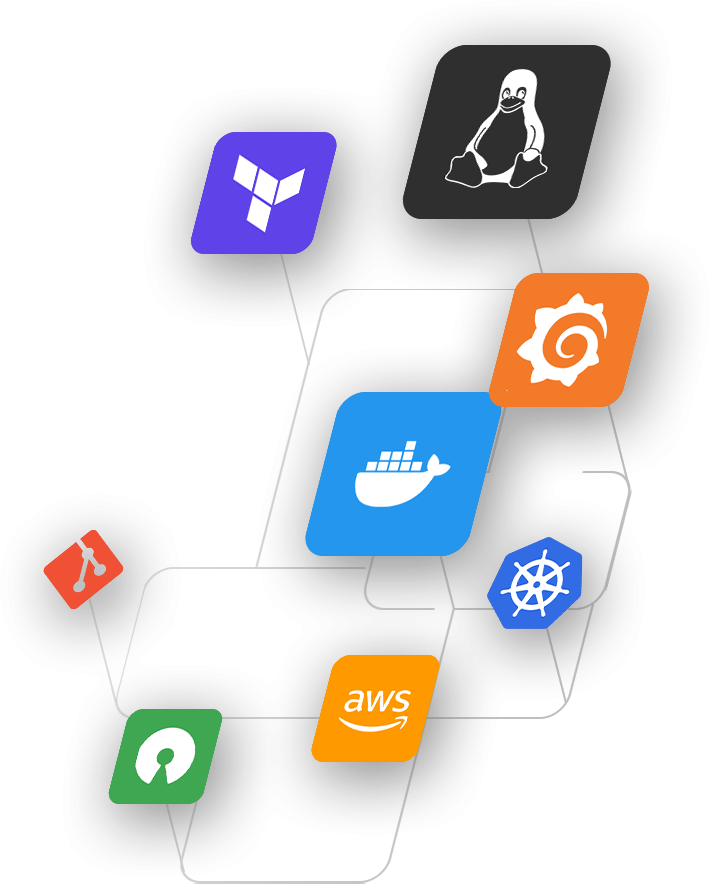 Our approach to Managed Services.
Unlimited support: phone or online support for emergencies regarding managed services
Proactive IT management and maintenance of selected services
Provider management (email services, cloud services, wifi or network services, software)
Fixed cost fee
You can optimize time and costs choosing a Manage Service Provider. Outsourcing your IT services ensure you unlimited support, proactive management and maintenance and provider handling.
Our solutions
Network
Network infrastructures
Manage the changes on network devices, problems that occur at network level (down, router, firewall, switch).
Systems
Systems management
Check the correct functioning of systems, application services or databases, patch updates, system or infrastructure integration needs, system configuration changes - backup and recovery capacity.
Hosting
Management of Hosting services
Management and upgrade of applications, SSL certificate verification, DNS management, management of services used for hosting.
Cloud
Cloud Services Management
Cloud provider infrastructure management, updates, changes or improvement of services, cloud services issues.
Software
Software Management
Management of Server applications, updating or modifying configurations, integration with other applications.
Security
Cyber Security Management
Monitoring, implementation of security improvements on the infrastructure, management of security protocols, firewall management, antivirus management.