Cybersecurity
& DevOps
Experts in Monitoring and Cybersecurity, app & infrastructures development with DevOps approach and Agile workflow.
Your partners in digital transformation
We help companies take advantage of the opportunities opened up by new technologies, designing innovative, effective solutions, tailor-made to customers' needs, guaranteeing high standards of Cybersecurity.
Managed
Services
Entrust the management of your IT services to a reliable partner and focus on your business.
You can optimize time and costs choosing a Manage Service Provider. Outsourcing your IT services ensure you unlimited support, proactive management and maintenance and provider handling.
Discover more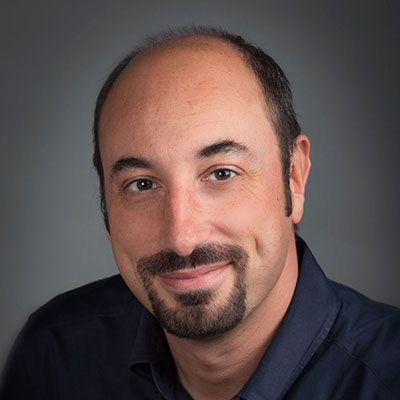 Pancrazio Auteri - Chief Product Officier at Vendini Inc
Our struggle was releasing new software with confidence, faster and with lower costs. We found a great team with competence and high standards.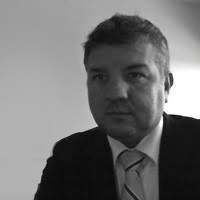 Francesco Cavasin - Sales Manager & Advisory Board Member at Horizon Security S.r.l.
I had the opportunity to collaborate with THE I on some projects within Network & Security. I particularly appreciated the skills demonstrated during the activities carried out, the high degree of autonomy, the ability to operate in complex contexts and with heterogeneous teams.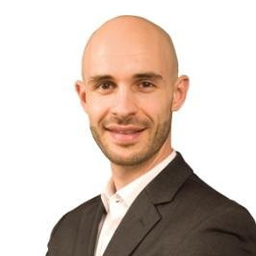 Rob Cacciottolo - TechOps Manager at AudienceView Ticketing
The team at The I has been a great addition to our operations. They possess the knowledge and experience we were looking for and have seamlessly integrated with our team. We see great value in the partnership.